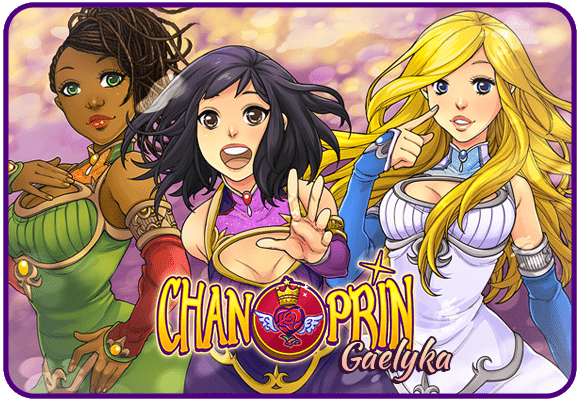 Conoce y conquista a los estudiantes de Royal Rouse ♡
¡Un juego de mentalidad y orientación afectiva abierta, donde todo es posible!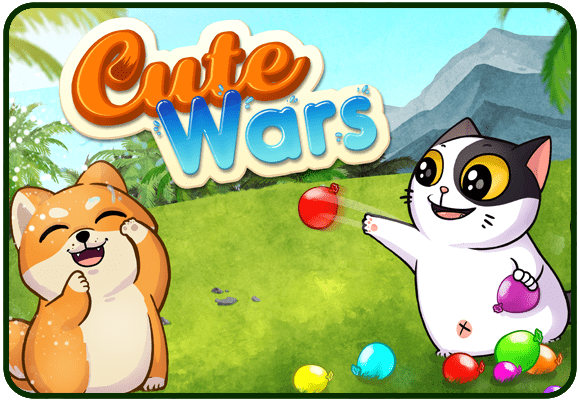 ¡Select your faction and defeat your opponents!
¡Choose between cats and dogs and help them win the CuteWars!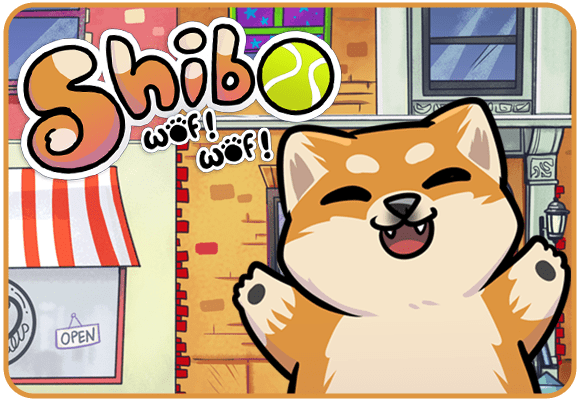 Dog lovers, this is your virtual pet!
Take care of it, love it, pet it, and it will become your best friend!
¡Comming soon!
¡You can play with your friends!
©2016 Axelerum. All rights reserved
Solicitamos su permiso para obtener datos estadísticos de su navegación en esta web, en cumplimiento del Real Decreto-ley 13/2012. Si continúa navegando consideramos que acepta el uso de cookies.
OK
|
Más información